One major issue independent writers face is grammar and spelling errors. Professional editors may not be a financial option, but someone needs to be guarding the hen house. The reputation of all self-published authors suffers when others let their books get out there without being proofed.

An editor doesn't have to be professional to be good. There are many people who will edit books for free – their only payment being that they get to read it free.

To that end, I am compiling a list of people who will do this. The idea is mutual satisfaction of both readers and writers. Sign the appropriate guest book if you are interested in participating.

READERS:

In the comments section, give writers some indication of your skill level. Maybe errors stand out on a page when you read, or maybe you are a teacher. Maybe you simply are a great speller and good grammar is important to you.

BE KIND. Writing is hard work. Most writers appreciate feedback, but any criticism should be constructive. If you start a book and there is some reason you don't want to finish it, let the author know so they can contact someone else. It happens. Don't fret over it.

WRITERS:

In the comments section, give readers some indication of the book content - genre, if there is profanity or erotic content, etc. This site is for grammar and spelling only, but some editors may want to do more. Indicate if you are willing to accept other input. Not everyone is going to like your writing style or your book. Don't take it personally. If one reader doesn't want to finish it, someone else probably will. If you have a time table, state so in the comments.

Promoting & Inspiring Writers & Readers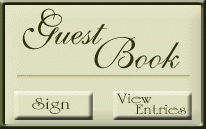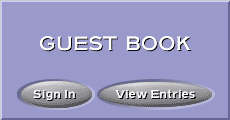 READERS Interested in Editing

Notify me
 if you want your name removed from a guest book and I will delete it.